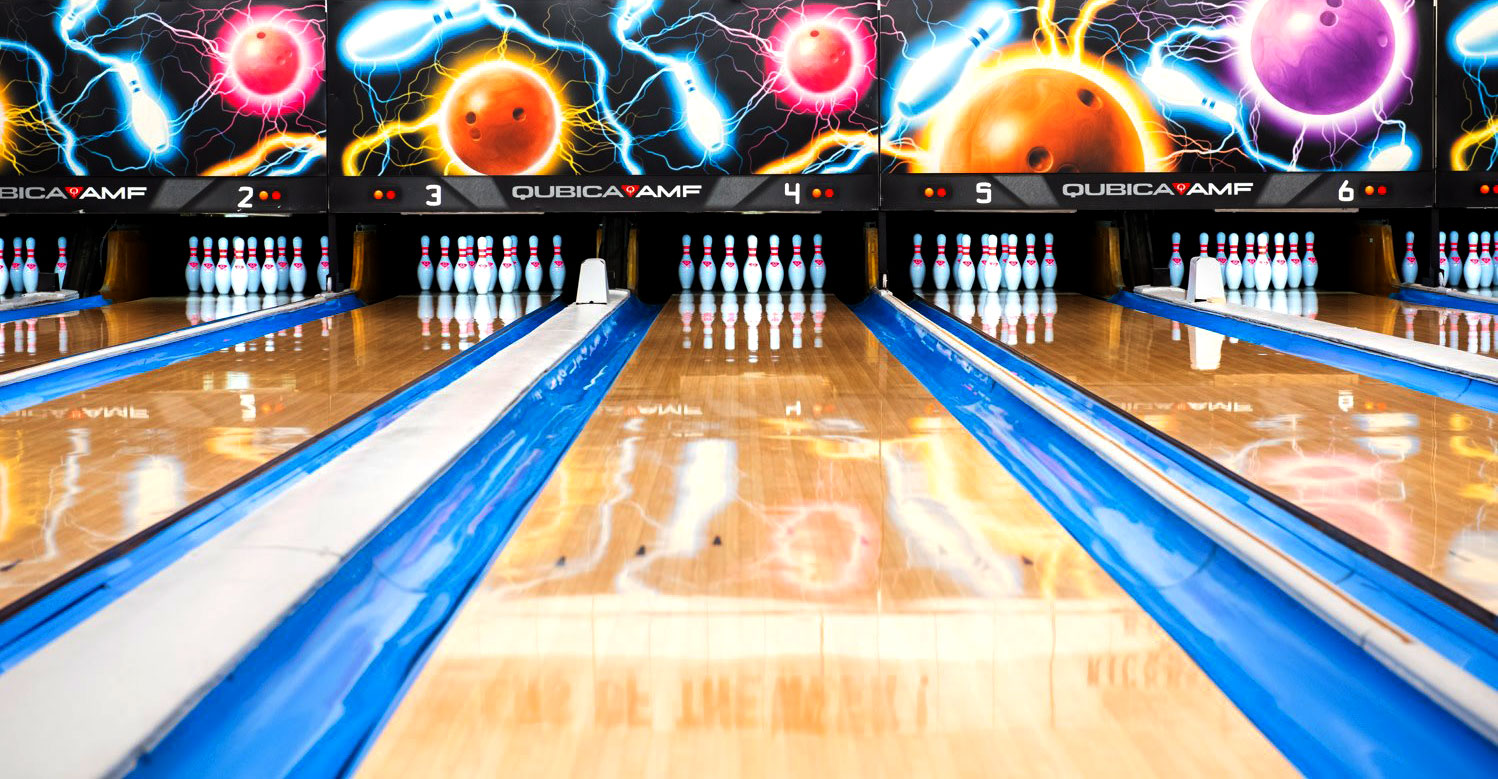 Welcome to Kickback n Bowl
We have reopened 3 days a week. Tuesday, Thursday and Friday. We will be expanding our days and hours as the summer progresses.
Hours
Monday: Closed
Tuesday : 6:00 PM – 11:00 PM
Wednesday : Closed
Thursday : 6:00 PM – 10:00 PM
Friday: 6:00 PM – 11:00 PM
Saturday: Closed
Sunday: Closed
Special Hours
Sorry, there are no special hours available at this time.
Tuesday,Thursday and Friday 6:00 PM till close
Bowling Hours
Open Bowling Hours
Monday : Closed
Tuesday : 6:00 PM – 11:00 PM
Wednesday :Closed
Thursday : 6:00 PM – 10:00 PM
Friday: 6:00 PM – 11:00 PM
Saturday: Closed
Sunday: Closed
League Bowling Hours
Thursday : 6:00 PM – 10:00 PM
with 2 lanes available for open bowling