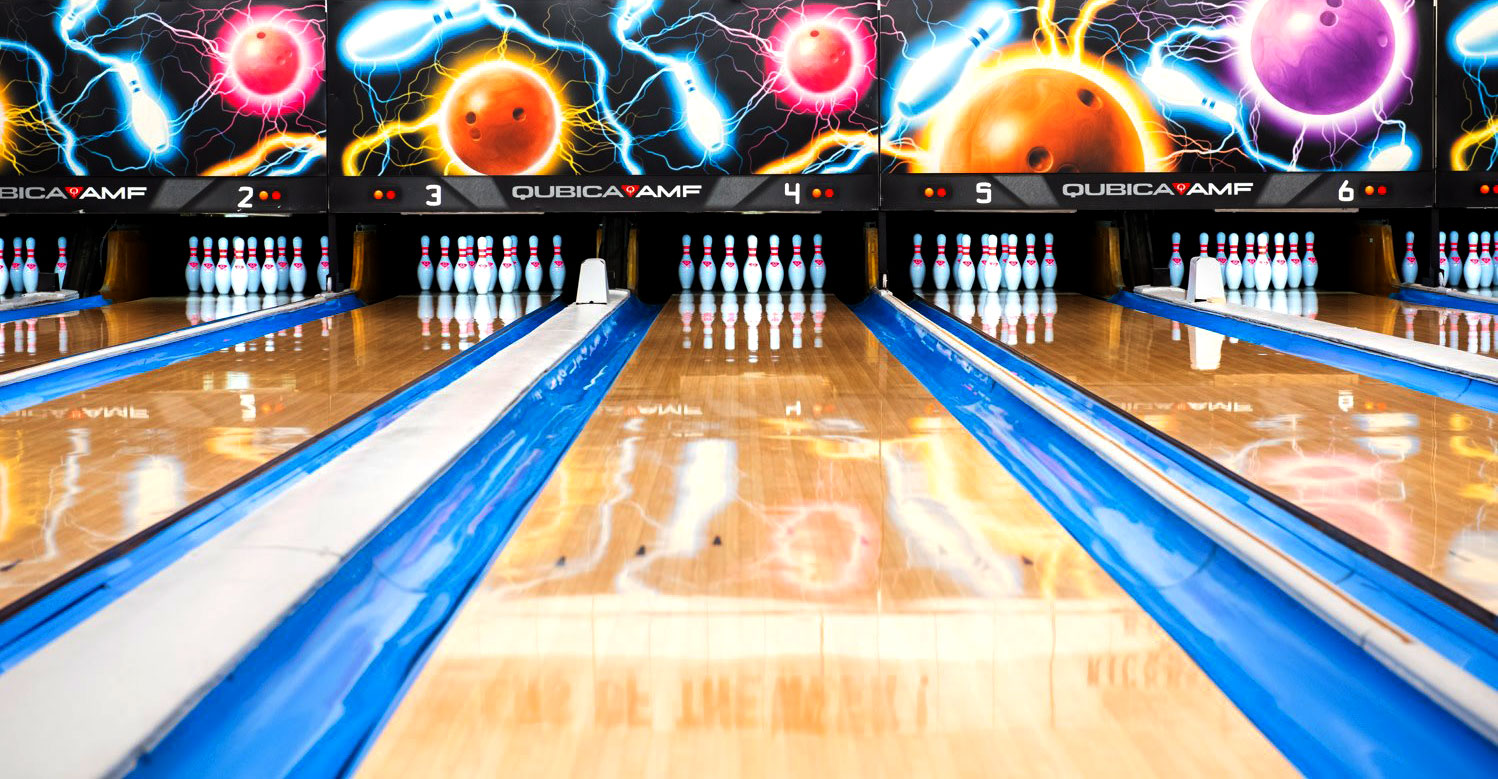 Welcome to Kickback n Bowl
We have reopened 3 days a week. Tuesday, Thursday and Friday. We will be expanding our days and hours as the summer progresses.
Hello Bowlers, We have some spots open for our fall/winter leagues starting the first week of September. The following are the leagues and spots we are looking to fill.
Tuesday Women's league, 5 bowlers per team. One team needs 2 bowlers and two teams need 1 bowler each. Teams also are looking for subs.
Wednesday Men's league looking for individual bowlers and full teams.
Friday Mixed league, 4 bowlers per team. Looking for one team of 4 bowlers.
Saturday mornings at 10 AM we have a youth league. Bowling starts in September..
All weekday leagues start practice at 6:20
And bowling starts at 6:30.
If interested in joining any of the leagues for information email Kickbacknbowl@gmail.com .
Thank you
Jim Spadorcia
Hours
Monday: Closed
Tuesday : 6:00 PM – 10:00 PM
Wednesday : Closed
Thursday : 6:00 PM – 10:00 PM
Friday: 6:00 PM – 11:00 PM
Saturday: Closed
Sunday: Closed
Special Hours
Sorry, there are no special hours available at this time.
Tuesday,Thursday and Friday 6:00 PM till close
Bowling Hours
Open Bowling Hours
Monday : Closed
Tuesday : 6:00 PM – 10:00 PM
Wednesday :Closed
Thursday : 6:00 PM – 10:00 PM
Friday: 6:00 PM – 11:00 PM
Saturday: Closed
Sunday: Closed
League Bowling Hours
Thursday : 6:00 PM – 10:00 PM
with 2 lanes available for open bowling